"From nature, prestigious materials to address all your building needs."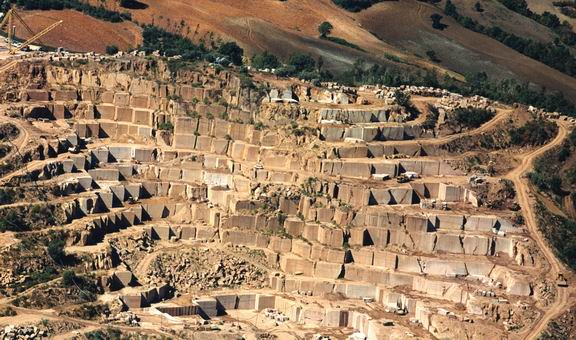 The Quarry of Manciano / Grosseto - Italy
Santafiora Pietre International Inc. is the marketing arm for Santafiora stone products for North America and South East Asia. The unique structure and characteristics of Santafiora stone lends itself to a variety of interior and exterior applications making it "The Stone of Choice" amongst top builders and discerning clients. Our product include Santafiora Brown, Santafiora Venata, Santafiora Grigio Perla, Santafiora Fiorito, Lavarosa and Lavagrigia with a variety of textured finishes.
Site best viewed at 1024 x 768